"This restaurant is pretty tasty and the service was decent."

Joshua D. on Yelp
About Us
We believe that flavor and health should go hand in hand. With all you demand of your body and mind, it's critical to give them the fresh veggies, natural meats, and wholesome grains they need to thrive.
Of course great taste is also a must, and so is great value, too. Visit us today, and see why we just might be the best Korean and Japanese restaurant in Syracuse!
As a favorite Korean and Japanese restaurant in the Syracuse area, we bring nourishing, affordable, and convenient Asian cuisine to the neighborhood.
Open daily for lunch and dinner, and located in the heart of Syracuse, Secret Garden invites you to sample our menu of healthy, traditional dishes. Come visit us today!
Fresh Ingredients Everyday
Korean and Japanese food are some of the healthiest on earth, with an emphasis on fresh vegetables and meats cooked simply and without much oil.
View Menu
Convenient and Spacious
Secret Garden is conveniently located in the heart of Syracuse and we have spacious room for your next events. Contact us today!
Contact Us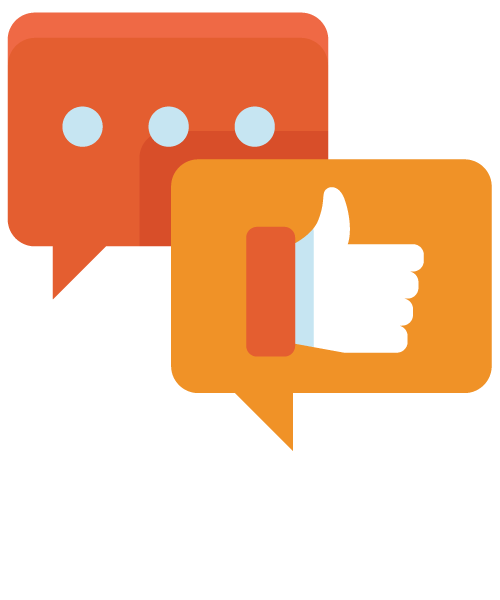 Our Customers Always Love Us!
We cherish our customers and their opinions! When you visit us, we want to make your dining expeirence as pleasant as possible.
Read Reviews
2731 Erie Blvd East, Syracuse, NY 13224

Phone: 315.449.3333
Get Directions